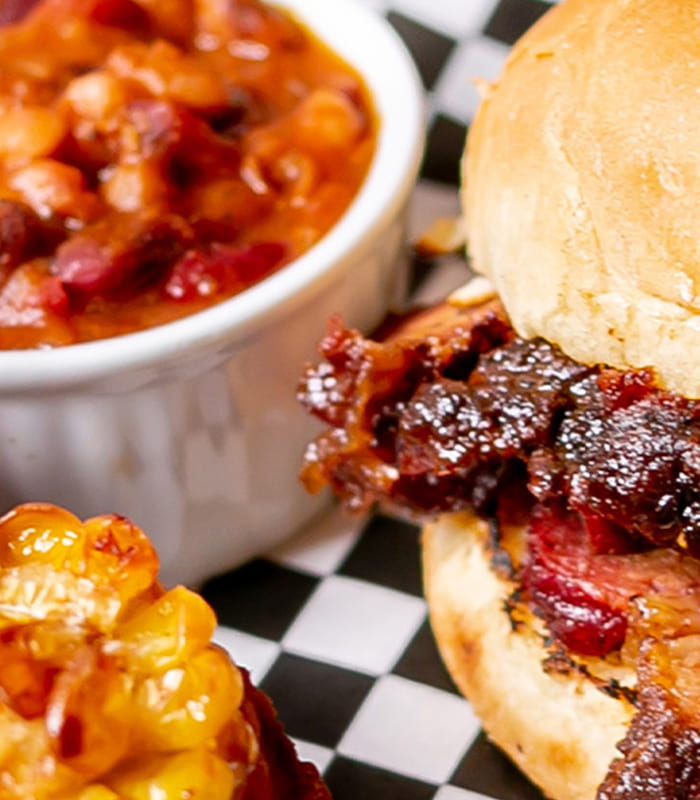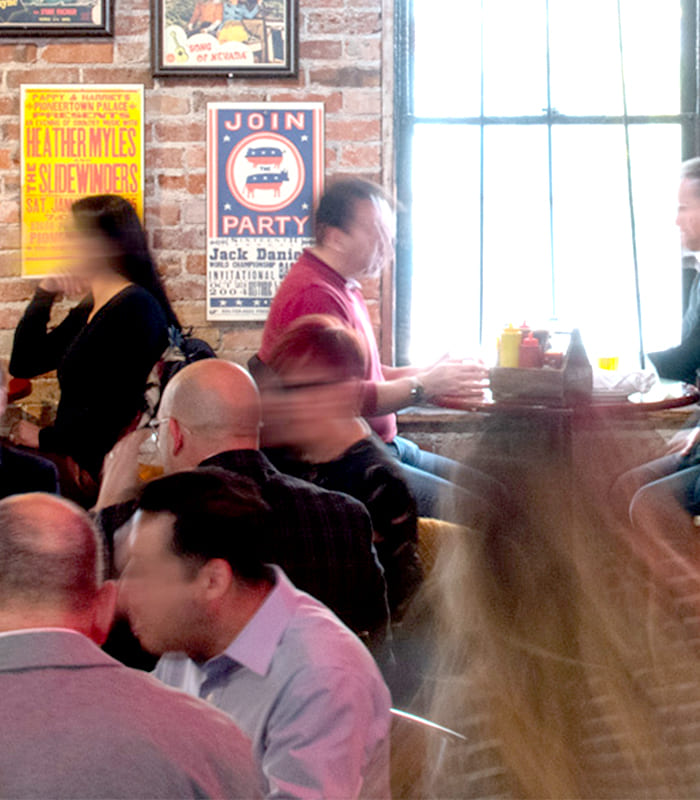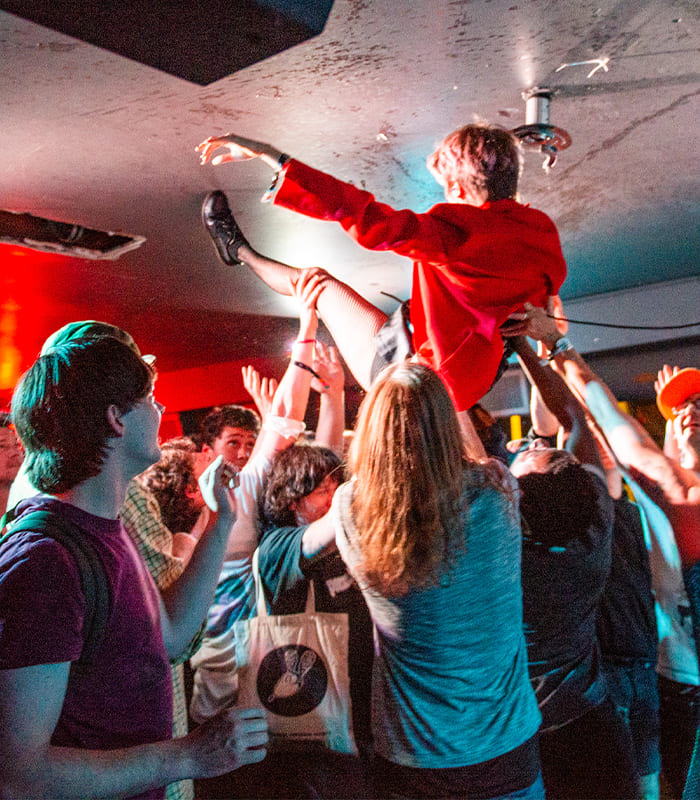 Palomino Smokehouse & Showroom
BBQ, Bands, and Beer in the heart of downtown Calgary
Since 2004 The Palomino Smokehouse has been Calgary's premiere BBQ and live music venue. 
Every year we smoke 40,000 kg of brisket and 20,000 kg of pork, cook 100,000 chicken wings, and host hundreds and hundreds of bands and artists on our stages.  And that's not even mentioning the beer! 
We feature Calgary's best outdoor patio, live music stages on two floors, an amazing weekend brunch, and a happy hour that can't be beat. We hope you'll join us today!